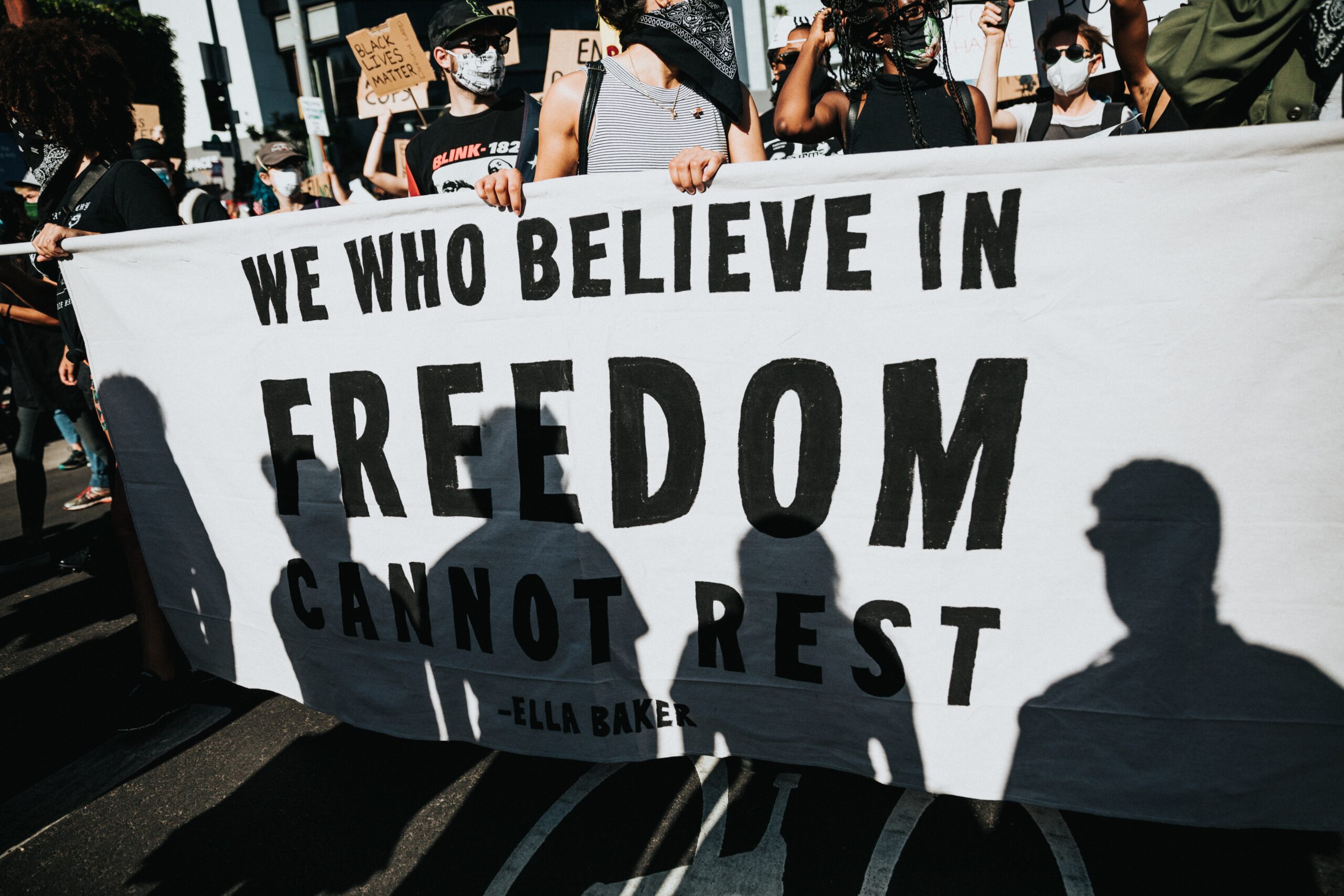 where the arts are central to racial healing and liberation
Check out our
virtual performances
We recorded at first when we couldn't meet in person…

Join us
Resounding Love Center for the Arts was born in early 2020 out of a simple desire to bring the best aspects of a church-based gospel music experience to a radically inclusive, open-and-affirming global space. We recognized that those components were a sense of family, loving and inclusive messages, and gospel music in the African-American tradition.
While our current work is realized in the form of a gospel choir, our vision for the future includes dance, theater, and other forms of artistic expression to contribute to transformation and liberation.
Donate
Resounding Love Center for the Arts is a 501(c)3 charitable organization (EIN: 85-1176137). Please join with us and contribute to anti-racist arts.